lafemmedarla @ :

Challenge #006
Category #1: Screencaps
Please enter only ONE icon for this category. Multiple caps are given so you have a choice and don't have to work with a cap/character you don't like, or whatever.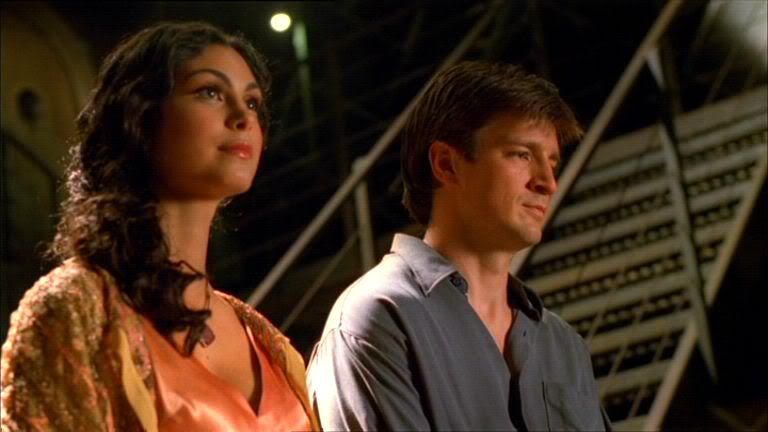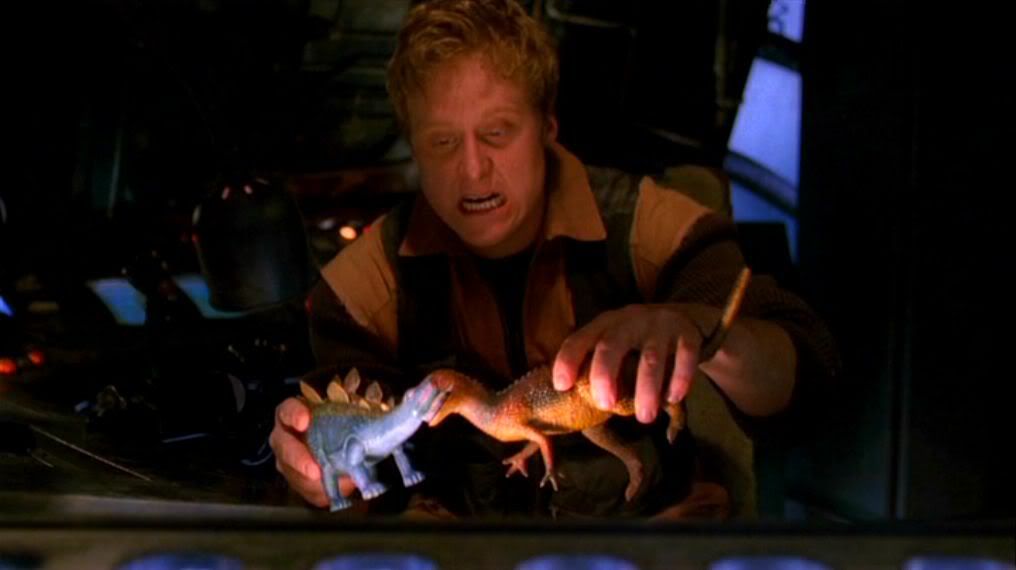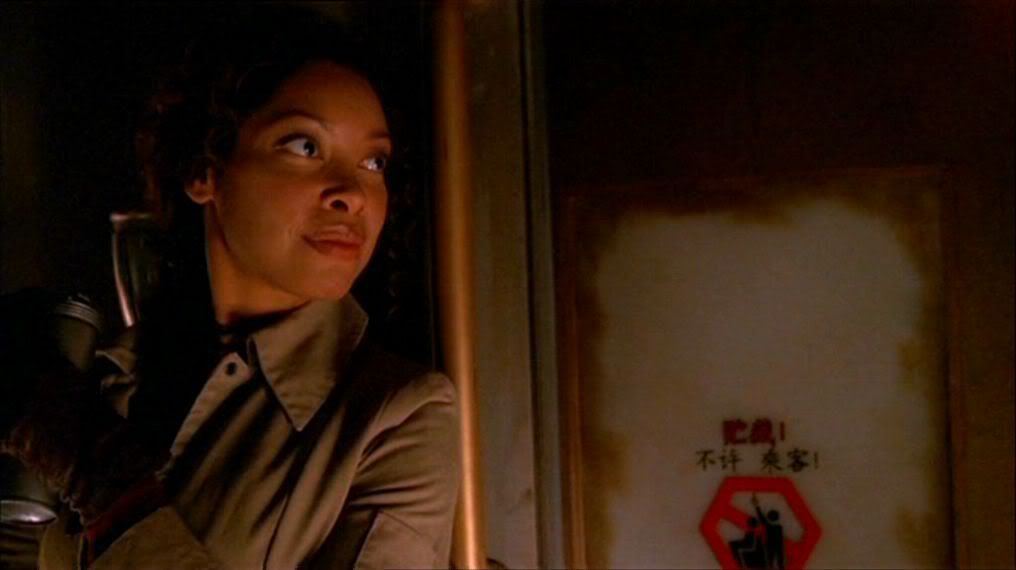 caps by
silvercobwebs
Category #2: Actor Pic
Yummy Nathan Fillion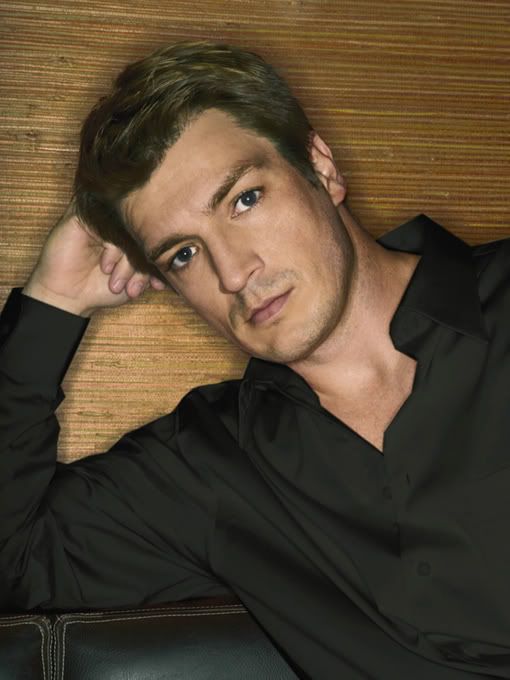 Category #3: Serenity Trailer.
Make an icon with images of the
Serenity
trailer. You can find caps
here
Challenge ends next Monday, December 5th.
Current Mood:
sleepy