lafemmedarla @ :

Challenge #004
Caps and challenges under the cut.
Category #1: Screencaps
Please enter only ONE icon for this category. Multiple caps are given so you have a choice and don't have to work with a cap/character you don't like, or whatever.
Caps by
red_sunflower
and
indiline
.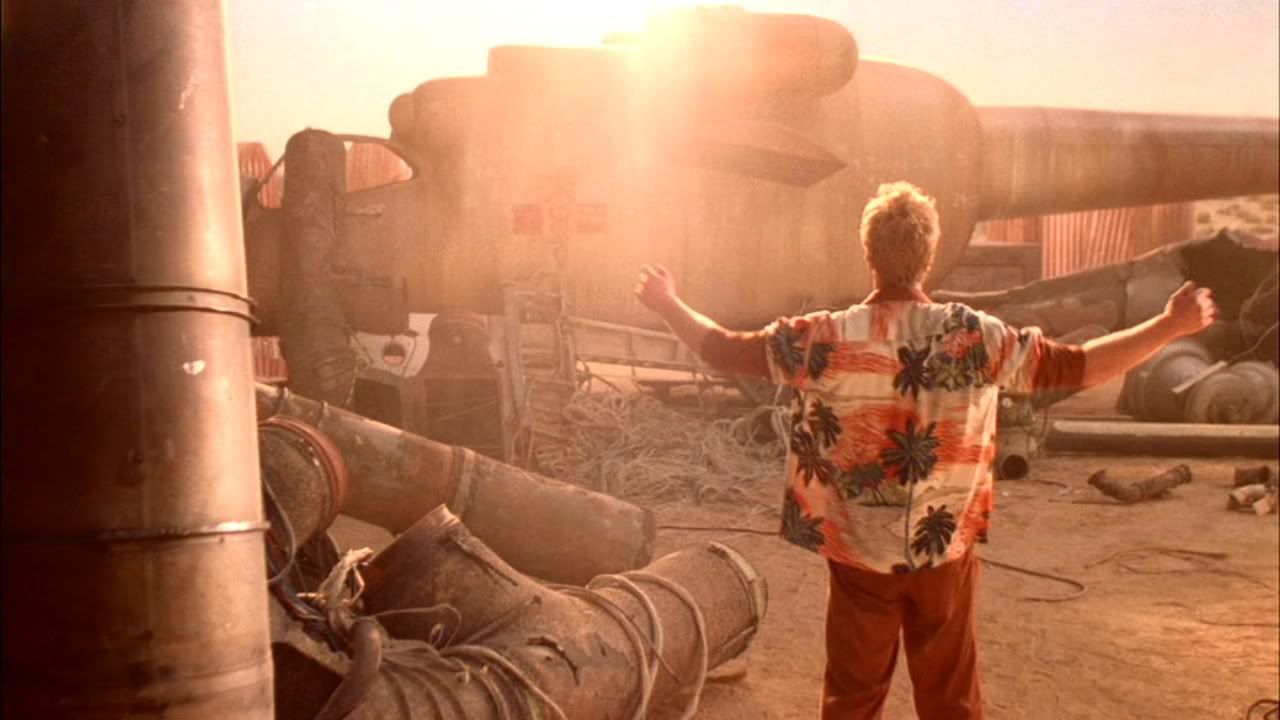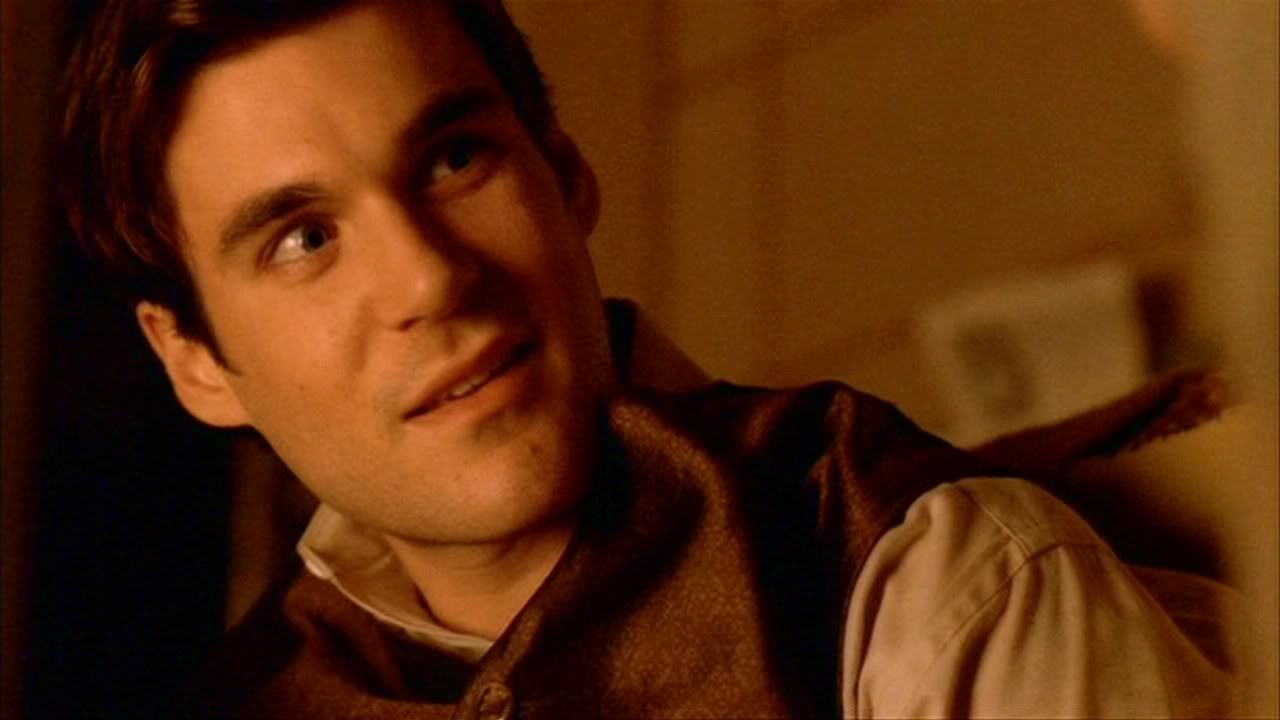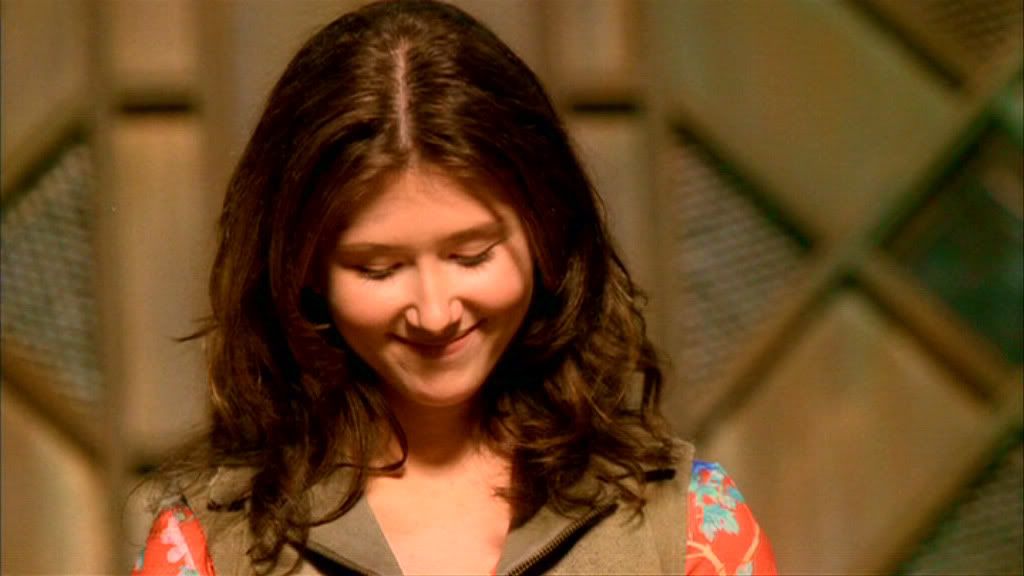 Category #2: Actor Pic
Adam Baldwin as Hamilton on
Angel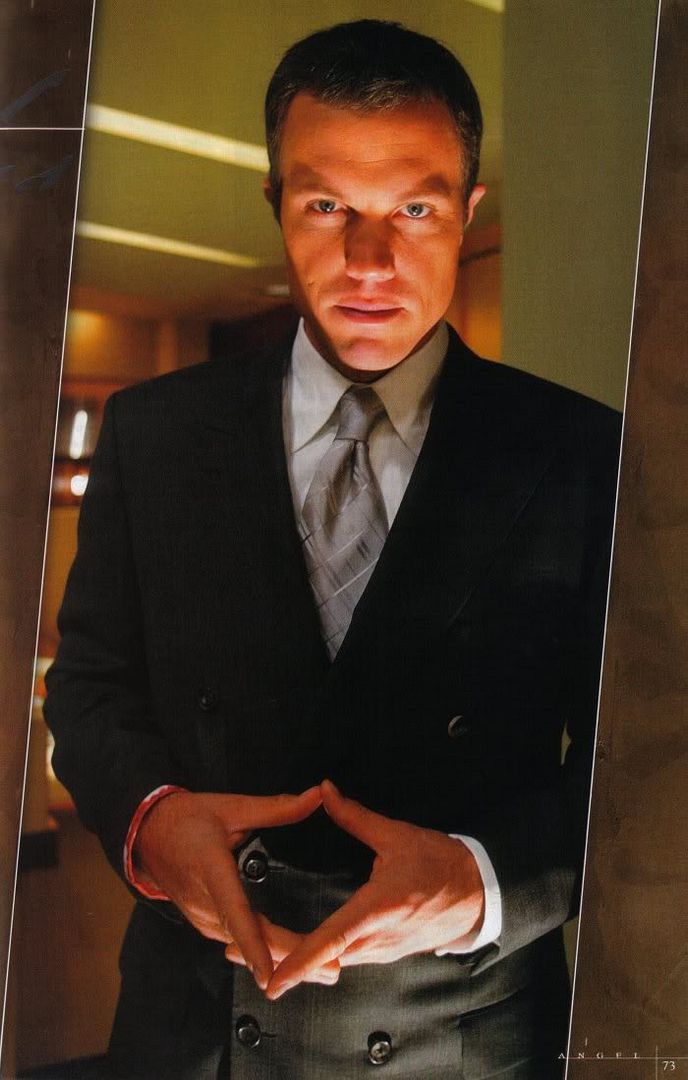 Category #3: Quote.
Make an icon with a quote from the show. A few suggestions you can find
here
Remember, you can enter up to THREE icons. Post icons in reply to THIS post with both the image and the URL (and if you want a banner or not!)
Current Mood:
blah